Be on the Look Out!
May 2, 2010
pretty toes
May 5, 2010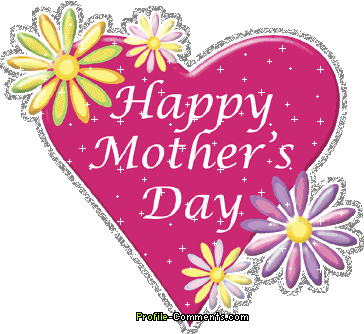 Next Sunday is Mother's Day, so don't forget to show that special mommy in your life how very much you love and appreciate her! Flowers, a card, breakfast in bed, taking her out for dinner are all good ways to show her this. But don't forget to give her a great big hug and kiss as well!!
And to all those special mommies and nannies and grannies and sitters over at Phone-a-Mommy –
HAPPY MOTHER'S DAY!!
Gina
1*888*430*2010