Halloween Classic
October 26, 2012
Kinky Halloween Fun
October 28, 2012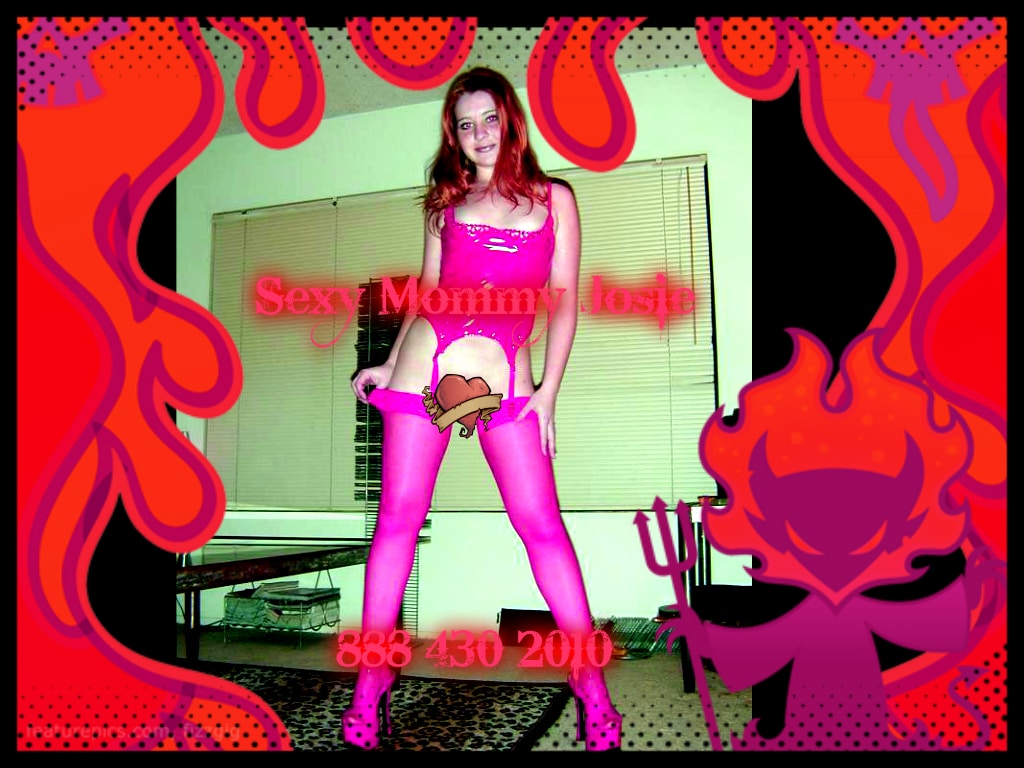 This year your going to experience what a true Dommy Mommy is for Halloween. You have been a naughty baby lately and Mommy has let you get away with it quite long enough. Mommy has a special Halloween costume for you.
I caught you with your hands in your diaper again. Now you know that ABies aren't allowed to do such naughty things. So mommy is going to have to take extreme measures with you.  I will be placing you in chastity and for good measure…a diaper with a pair of plastic panties equipped with a lock. And that comes AFTER your very thorough spanking with the new paddle I had hand made just for your bottom. That's right, the words"bad boy" are going to be emblazoned on that soft bottom of yours. Then, after your all locked up, I am goijg to put on those dirty videos you have been hiding and see just how much you enjoy them now. *evil laugh*

Oh don't cry now, it's much too late for being sorry. Now it is time to take your punishment. No, this Halloween we will not be going out. You will be getting a very different kind of treat. Call mommy now to see what other punishments I have in store for my naughty little AB. Experience this Dommy Mommy for Halloween.
Josie