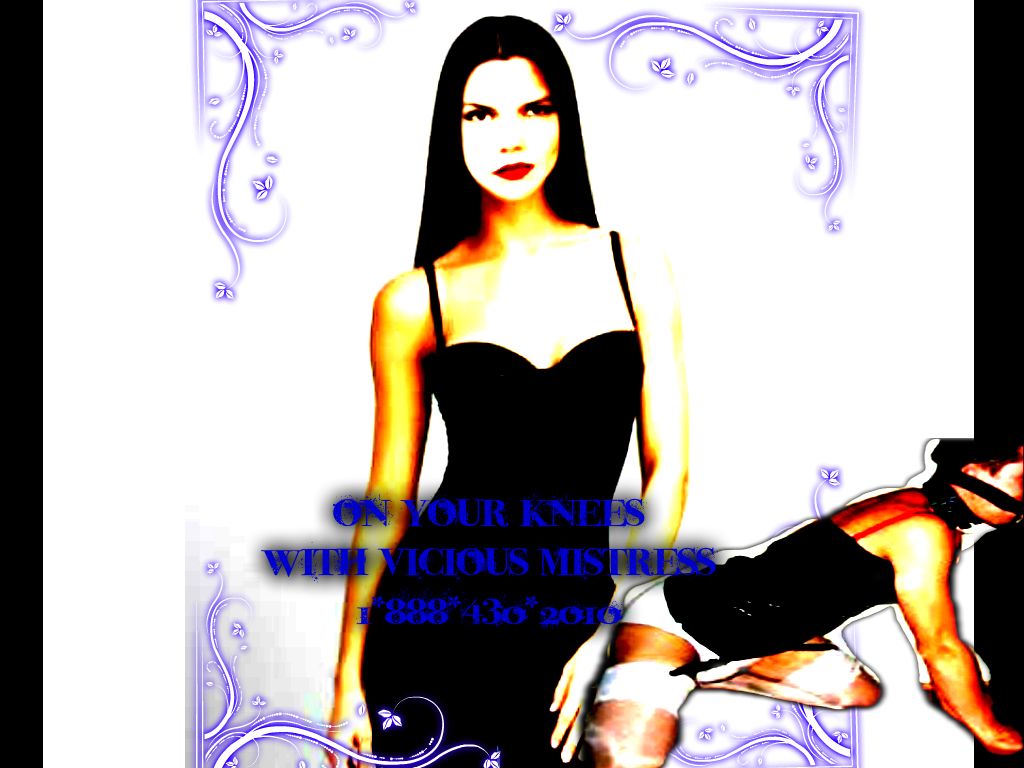 Diapers and bondage
Little baby bunting 
Mommy's gone hunting 
for some diaper locks with shackles and chains 
to put my naughty baby in.
Mommy saw you looking at the diaper girls with no tops on
Bad boy! You know what happens now 
your punishment is to not be able to touch that dirty little peepee!
Now maybe you will respect your powerful mommy before you 
go around being a little perverted dirty thing!
Veronika