Are they teasing you again?
November 21, 2010
Thanksgiving Every Day
November 22, 2010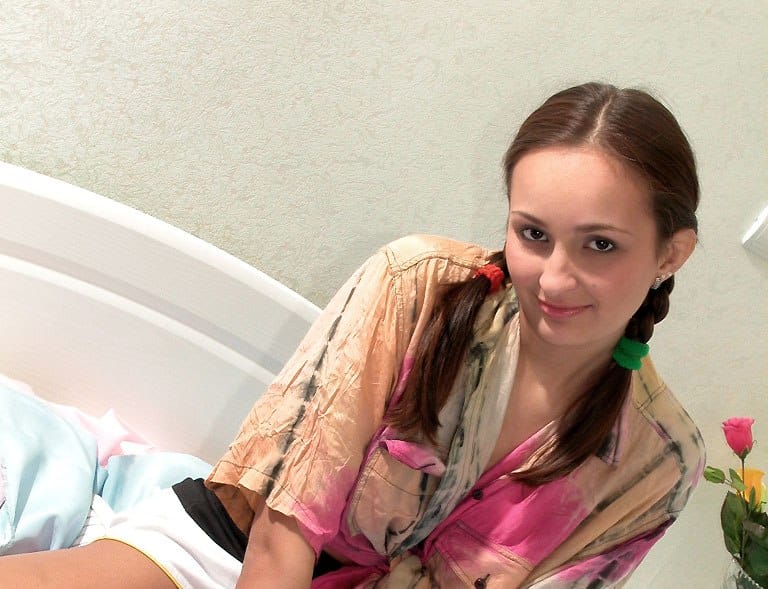 Cum play with me, Little Girl Mandy. There are a few things in life I love. One is Diapers! And besides from wearing my diaper it is having some diaper sex with you! Yes, You! *points at you* Where are all my like minded Diaper Lovers that wants to have some down right, hot, wet, messy, diaper sex? I miss you and I am sooooo wet and sooooo horny! Cum rub your diaper next to mine!!!!
Mandy's Waiting by the Phone,
1 888 430 2010